We can answer your questions!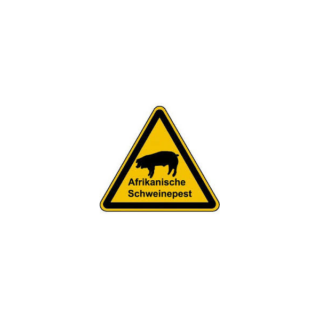 ASF is a highly contagious disease that is transmitted by a virus, and affects both wild and domestic pigs. More than 90% of the infected animals die from it. The virus cannot be transmitted to humans.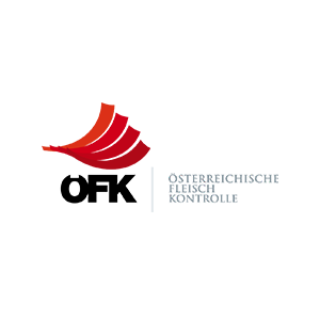 Sometimes it isn't so easy to access statistics. In these instructions (PDF) we will show you how to access your personal evaluations with the ÖFK.
Website ÖFK