If you have already introduced your own label in your target market or would like to develop one, we would be happy to help you. Just give us a call.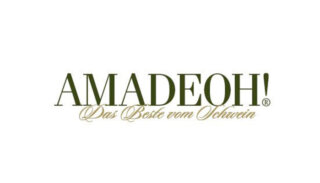 AMADEOH! was developed for the demanding international market and introduced very successfully abroad. This brand was awarded the AMA seal of quality and contains only the best cuts from Austrian pigs.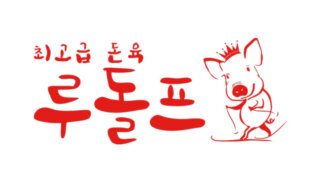 "Rudolf" was created for a customer in Asia and positioned in the higher price segment.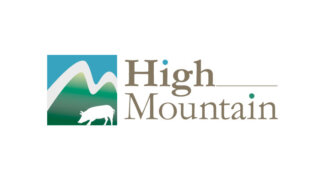 For the export markets, different rules apply. Our stomach products under the 'High Mountain' brand are very popular, above all in Southeast Asia.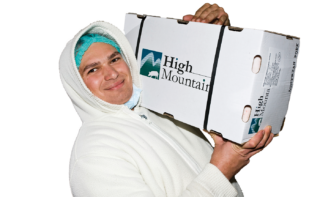 We are developing retail brands
We create custom retail brands with our customers. Talk to Alois to find a solution for your market.