From our founding year until today
Steirerfleisch: a family company with tradition.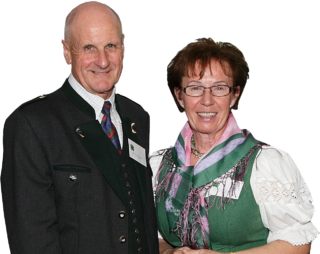 We have our roots in the year 1966. Alfred and Christa founded a small cattle trade which they expanded over the years to a slaughter and meat cutting business.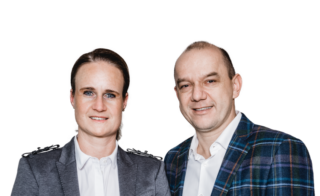 Then came their daughter Karoline onto the scene, who took the same career path and joined the company; she married Alois and together they stirred up the whole company. The "family" company got three new additions, who have completely "integrated" (☺) themselves into the everyday office. In 2006, a new additional facility in Wolfsberg came about: the production space and freezer warehouse there made Steirerfleisch even more powerful.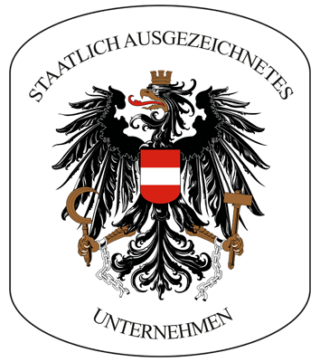 Austria's Leading Company
In 2007, Steirerfleisch was awarded the Austrian state emblem and in 2009 we won the price 'Austria's Leading Company' for the first time in the category 'Big Player' in Styria.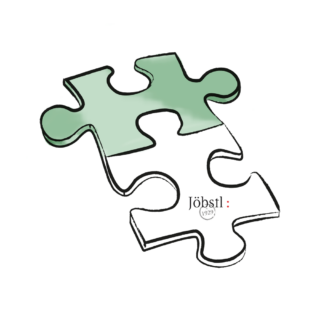 In 2012, Jöbstl was taken over – practically overnight. This only cost Karoline a smile, but cost Alois two hairs. After the first second of shock, Harald turned on the computer and made sure that the company was gaining momentum; Werner and Ferdinand split themselves into four to organise Jöbstl as well. 300 new staff members, piece of cake!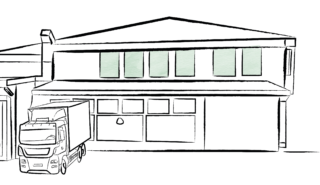 Two extra hands couldn't hurt, so after a few weeks, Christian joined the team; together they made the company shipshape, expanded it by a convenience department and integrated it into the Steirerfleisch group. They kept the name 'Jöbstl' in the list of company names, but aside from this, everything was under the 'Steirerfleisch' brand.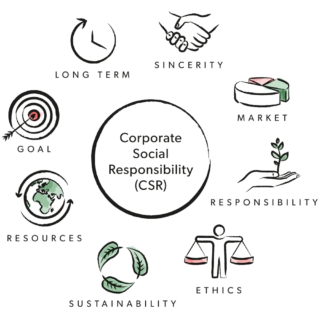 Corporate Social Responsibility
In 2015, Steirerfleisch led again with a good example and subjected both companies to an external audit according to the regulations of the 'Ethical Trade Initiative'. Never heard of it? We're not surprised – there aren't many companies in Austria that have had this audit. Until today, the Steirerfleisch company are also the only ones in the sector to be able to show a successful certification. This audit confirms that the company is led in adherence to social, economic and ethical and ecological considerations.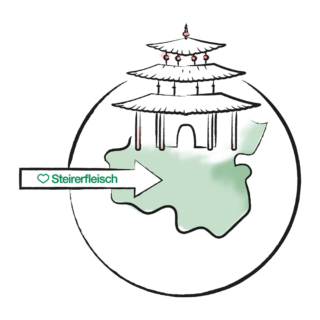 In the meantime, more and more new export opportunities opened up all over the place thanks to the successful completion of various audits. "No room" is the common phrase when we try to build up new markets and products – we would have plenty of ideas. In 2016 we finally completed the long coveted audit for China approval, which lasted several days. Now, the approval is "almost there" – translated for China this means: the wheels turn slowly, but they turn.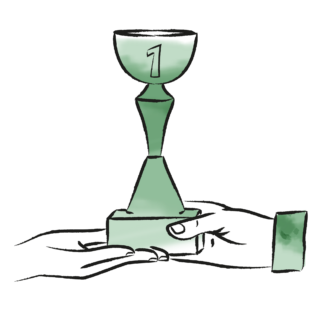 2017 was an exciting year: in spite of a declining market, we were able to maintain our market share or even add a little to it here and there. We are now the biggest supplier of pork in Austria and place value on the statement that we obtain more than 80% of our raw material from Austria and are consequently the most important partners for farmers and customers when it comes to Austrian meat.
This was also recognised by Agrarmarkt Austria (generally known as AMA), which is why we were awarded with the sector price 'Lukullus'.
General: Awards! These are always delightful, but we can't rest on our laurels. We are still pleased that Karoline and Alois were awarded with 'Entrepreneur of the Year 2017' – and this rubs off on us all a little; after all, no company is a one-(wo)man show.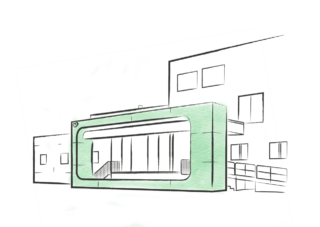 After two years of planning and building our new packaging site started the production end of 2019. Here we work on a cutting-edge level in terms of technology, IT and systems – first class packaging by Steirerfleisch. To meet the requirements of our costumers in the best manner available and to reduce the consumption of resources was the objective of this new building.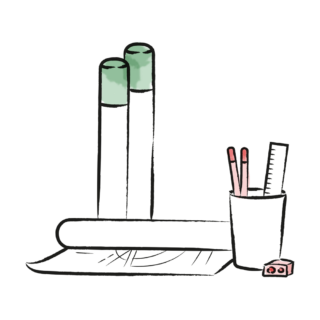 We have so many ideas, so we have to take the best of them in order. We are currently planning a new facility so that we can lay the next success milestones for 'Steirerfleisch' and meet future challenges successfully.